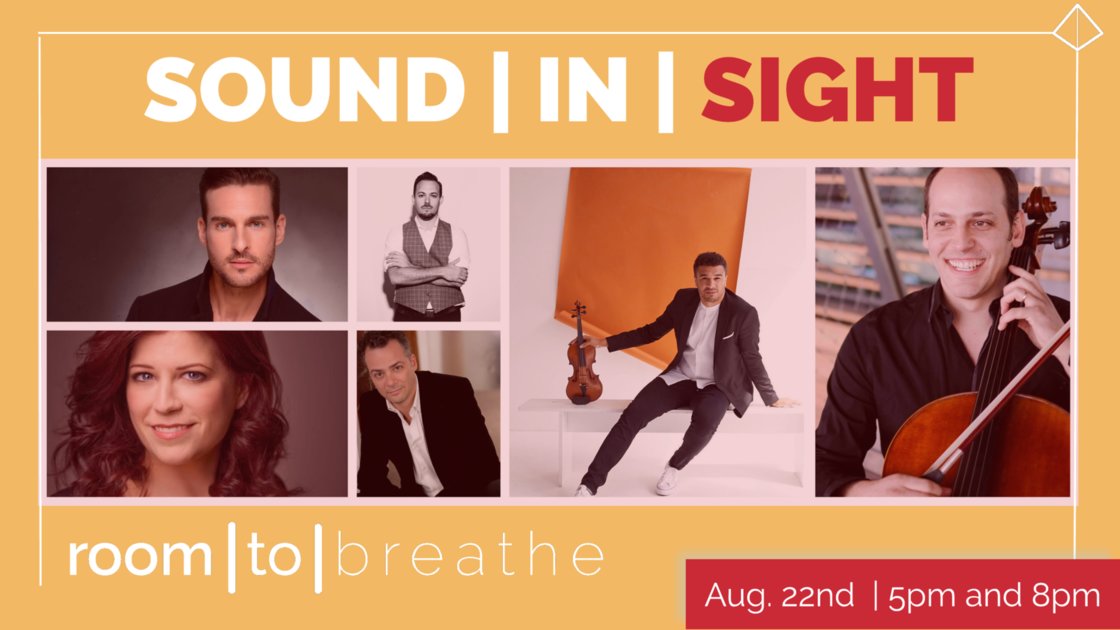 Day and Time
Sat, 22 August 2020
05:00PM - 06:00PM (EDT)
Description
Featuring…
Grammy-Award Winning Cellist Mike Block,
Grammy Nominated violinist Curtis Stewart
William Hobbs (piano)
Blythe Gaissert (soprano)
Michael Kelly (baritone)
Louis Levitt (double bass)
It's not hard to see that science matters and can help us overcome the many challenges we face on this planet. "Sound | in | Sight" celebrates the beauty of earth, the truth about its fragility and the reason that can guide us through.
Tickets are $25 plus fees
Part of all proceeds benefit Union of Concerned Scientists, an organization that uses science to solve the planet's most pressing problems. (Ucsusa.org)
** As always, we are taking great care to ensure everyone's safety. Any artist not actively performing, including our production team, is masked, socially distanced and in ventilated spaces, with surfaces regularly disinfected. And to boot, our core artistic team has been socially podding together. It is such a privilege to discover pathways to making music together again and to share it with you in your home.
Day and Time
Sat, 22 August 2020
05:00PM - 06:00PM (EDT)
Advisor

Beth Beauchamp

Michael Kelly

Louis Levitt
Organizer
the cell